About the creator of Academypedia.info :
Hello, my name is David DONISA and I am the creator and current administrator of the Academypedia.info site.
I am a former ALCATEL Telecoms Technician, reconverted for more than 15 years in the Web trades.
(David DONISA)
( David DONISA , 2010 ,
Telecom Technician
in a Data Center)
( David DONISA , 2002 ,
Telecom Technician
in an insurance company)
Coming from a general education in Maths, Physics, Chemistry and Computer Science, I reoriented myself towards more technical studies which led me to take an interest in the field of the Web.
At the end of these professional trainings, I successively obtained diplomas in Website Design and Intranet Management (Bac + 2 level), in Information and Communication Technologies (Bachelor level) as well as in Monitoring. Technology and Innovation (University Master's level).
In addition, I decided to improve my knowledge in Software Architecture, by following professional training in the field of Software Testing, in compliance with the ISTQB certification.
Why did I create Academypedia.info ?
Through Academypedia.info, I invite you to discover (for some) or to deepen (for others) some of the subjects that I have been able to address during my professional career or that I still address in my life. professional .
That's why I've designed Academypedia.info as a best practice guide that will most certainly come in handy when you run into issues regarding:
Economic Intelligence

; in other words, the collection, analysis, sorting, storage and use of public information enabling decision-makers (project managers, department heads, business leaders) to make the most appropriate decisions, taking into account threats which weigh on their organization or considering the opportunities which are offered to it , and this in the respect of the texts of Law .
the old technology ; that is, the study of technological developments.
Academypedia.info is a website that allows you to deepen your knowledge in the field of monitoring in general.
This website provides you with information on the various monitoring tools and methods, as well as examples of good practices.
You can also find tips on how to implement effective monitoring within your organization.
Information and Communication Technologies (ICT) applied in particular to Education (via E-learning systems) or Computer Graphics (2D animation, 3D animation), for example
Technological Innovation (Continuous Innovation, Radical Innovation, Organizational Innovation, for example)
The Academypedia.info website is an educational tool, one of the objectives of which is to promote learning and the dissemination of knowledge in the field of technological innovation.
The website provides a unique platform for everyone to share their knowledge and experience in technological innovation.
It also allows you to become familiar with the different aspects of technological innovation, to discover the latest trends and advances in this field and to better understand current issues.
Software Architecture; in particular the field of Software Engineering which makes it possible to test the reliability of computer systems.
On this occasion, Academypedia.info will address various topics such as the different types of IT tests, the automation of tests in the software life cycle or the continuous improvement of the software.
You can also participate in discussion forums and ask questions of other members of the Testing community.
By consulting the various resources on this website (articles, infographics, videos), you will be able to better understand the key concepts of Testing and how to apply them to your work.
Who is Academypedia.info for?
The Academypedia.info website is for anyone who is directly or indirectly interested in new technologies and the evolution of technology in general.
This website is also aimed at professionals or future professionals in the sector, among which we can mention:
students

teachers and researchers

Project management or project management professionals in digital matters (Software Engineer, Business Analyst, Data scientist, Graphic designer, IT tester, Technological intelligence specialist, Economic intelligence expert, etc.)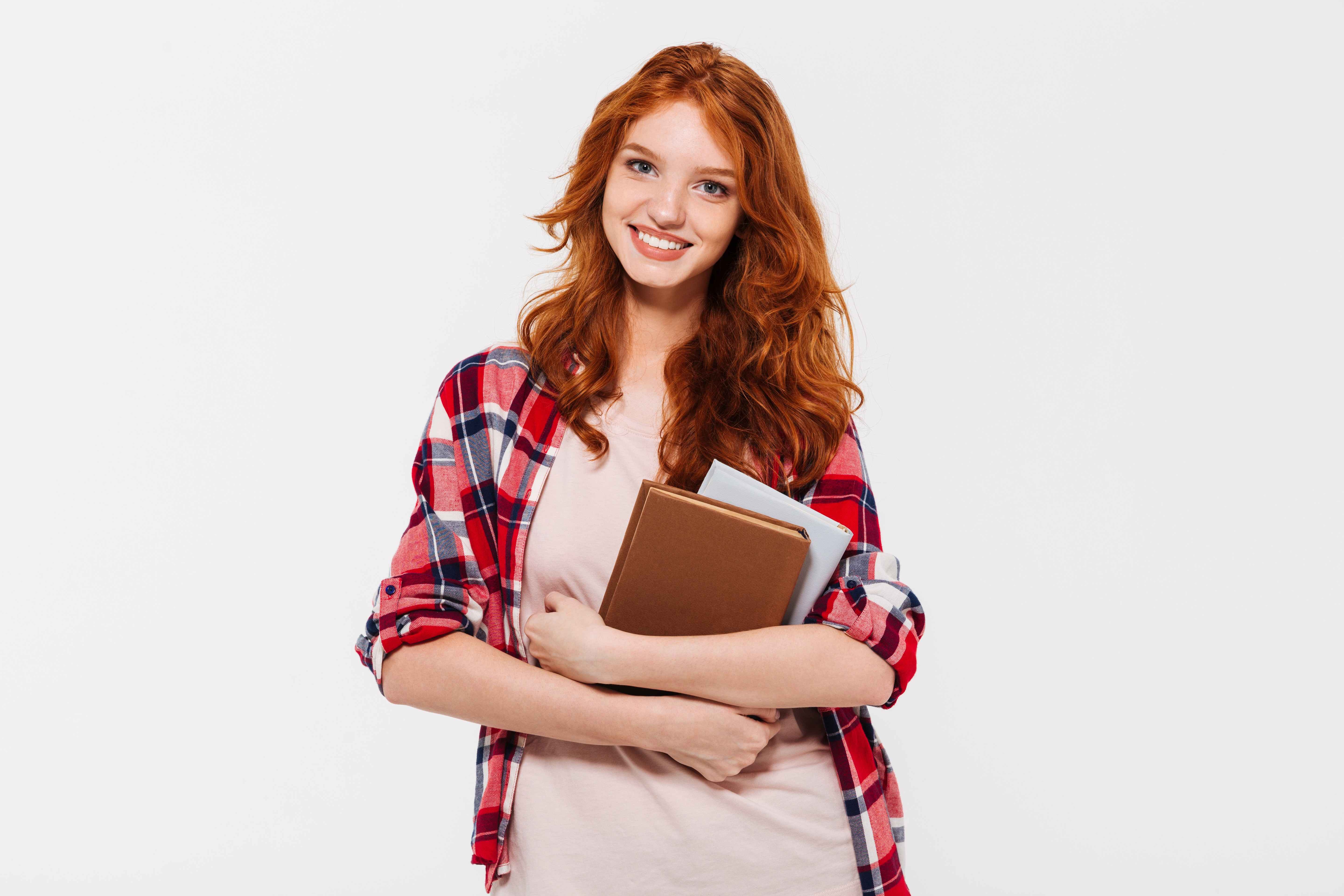 What interesting products or services can you find or will you find soon, in the E-commerce part of Academypedia.info?
Eventually, the E-commerce part of Academypedia.info will allow you to:
to register for online training (accessible via an LMS) in order to increase your skills in areas such as the Development of Python scripts, the Development of JAVA programs, the interfacing of JAVA or Python programs with programs written in the language C or C++, software test plan writing, software test automation, preparation for passing the ISTQB Foundation level tester certification, technological intelligence or economic intelligence
to buy plugins (compatible with the WordPress

CMS

) which will enhance in an original but nevertheless useful way certain contents of your website
In the immediate future, the E-commerce part of Academypedia.info highlights products such as original Geek coffee mugs that you can offer to your relatives, your friends, your colleagues (teachers, trainers, etc.) ) or any other person interested in New Technologies or Computer Science.
So, don't hesitate to take a look!
Related Posts